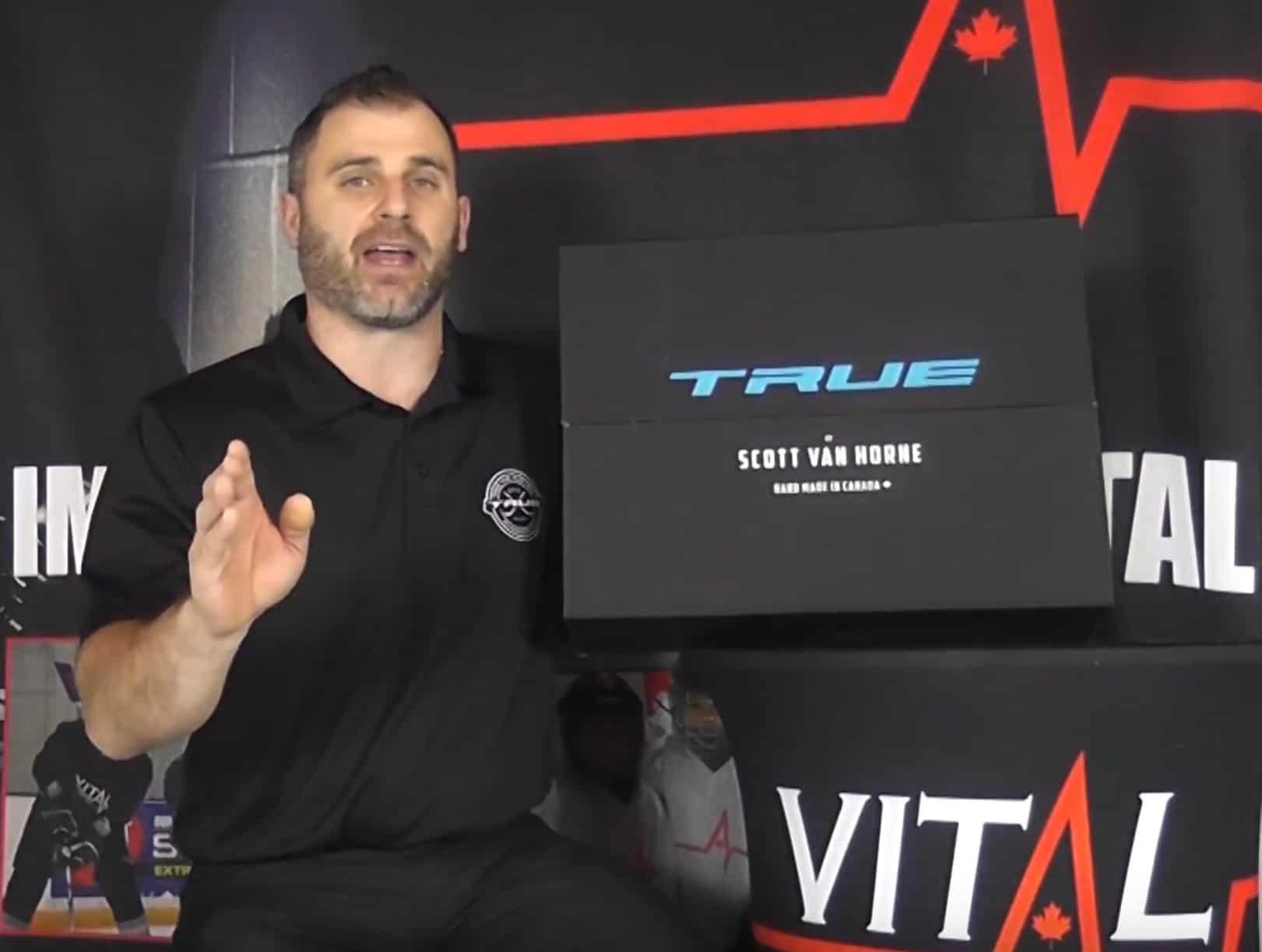 23 Apr

True custom hockey skates review

Having previously owned a pair of the VH custom hockey skates I admit I was a little bit apprehensive to pull the trigger and purchase a pair of TRUE custom hockey skates. I wondered how different the process and the final product would be now that true had acquired VH. Also, the VH skates once broken in, were unbelievable but that is not to say they did not have their trials and tribulations along the way. As noted in my blog post on the VH skates there are a few issues such as boot stiffness and the soles rotting out on the skate over time. Needing a new pair anyways and having full trust in the TRUE brand I decided to make a purchase and was pleasantly surprised by all the upgrades and added features with the boot.

The skate itself is a real testament to the research and development efforts put out by TRUE as leading innovators in hockey skate development. I decided to put out this video review to give everybody an idea of how the skates have changed since the transfer from VH to true. I have also included the unboxing video to give everyone an idea of how the product is packaged and what you get when you decide to pull the trigger on purchasing these unbelievable skates.