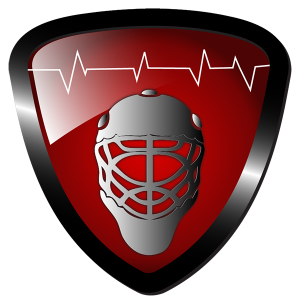 Philosophy & Mission
At Vital Goaltending, the hybrid style best describes our approach. While there is emphasis on the modern butterfly, we feel it's OK to make a save standing up, which helps develop stronger puck tracking skills.
We aren't the first to say this, but it's true – a goalie is like a giant ever changing puzzle. To help put those pieces together, we will take the time to address each part that you want to learn and improve. Another truth? The goaltender is the most vital position in hockey, so let's work together to make your game the best it can be.