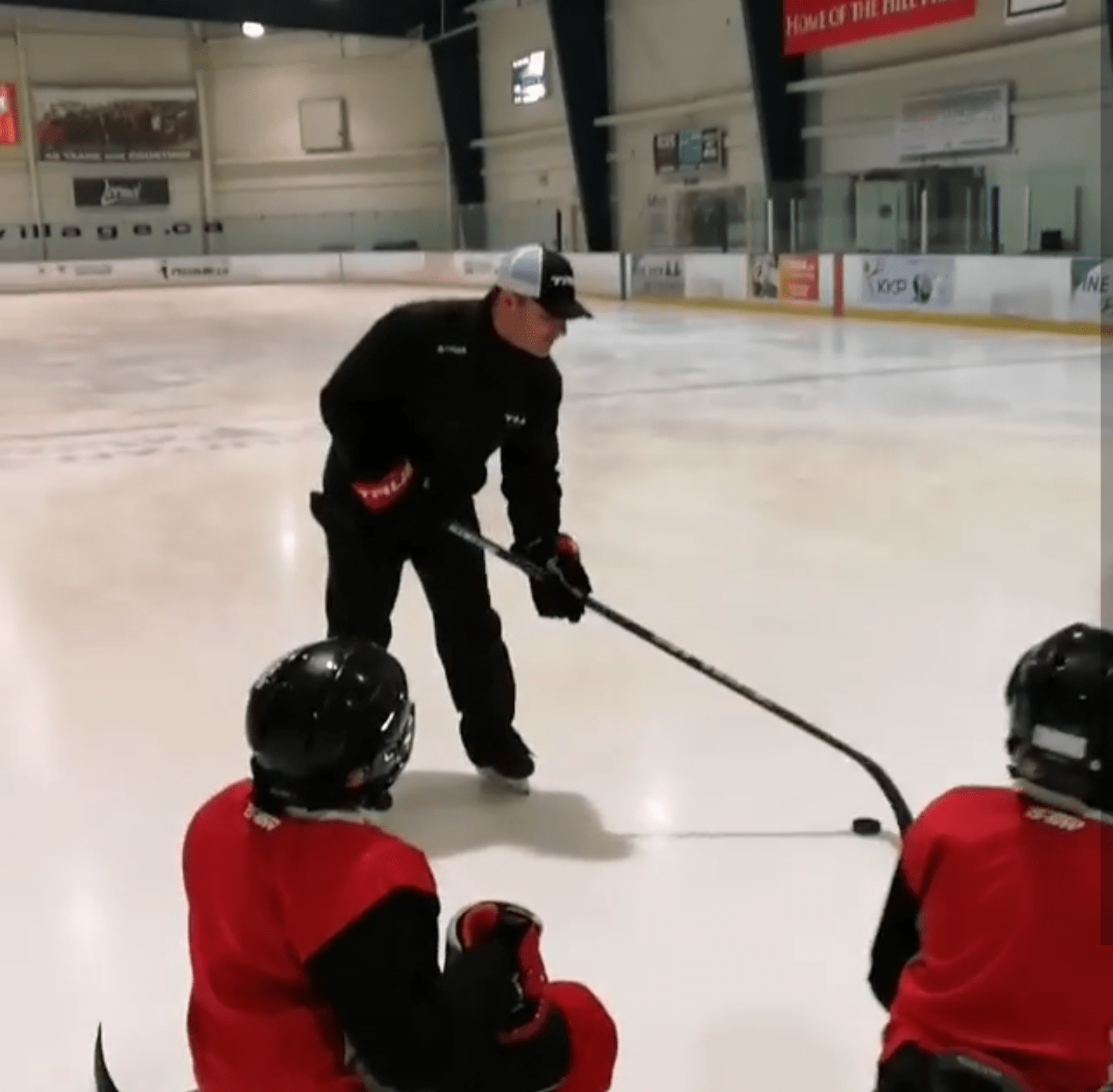 16 Jan

2017 Winter Break Hockey Camp in Review

The Vital Hockey Skills  2017 Winter Break Hockey Camp was a great success.

With 3 groups pushing the limits and leaving it all on the ice everyday, the week flew by and everybody left smiling. We had great feedback from parents afterward about improvements they noticed and the fun experiences they had on ice with the instructors.

The first group was geared toward hockey posture and key core movements to support larger skills involved in the game. A wax-on-wax-off hockey skills curriculum designed to progress toward mastering game related skills with greater ease.

The second group featured A-AAA players that wanted to focus mo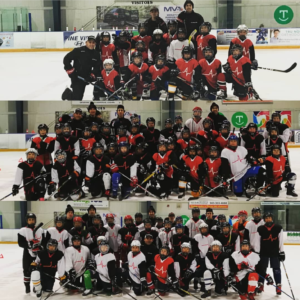 re on agility and explosiveness with and without the puck. 6 challenging circuits per hour with a 1:6 student:instructor ratio, there were a lot of red sweaty faces leaving the rink each day.
Group 3 was all about body contact, both from a safety point of view, as well as a separating the man from the puck effectively but not excessively.
All in all, a great week for all involved. Click to view the video highlight reel that says it all! Looking forward to the 2018 March Break Hockey Camp.